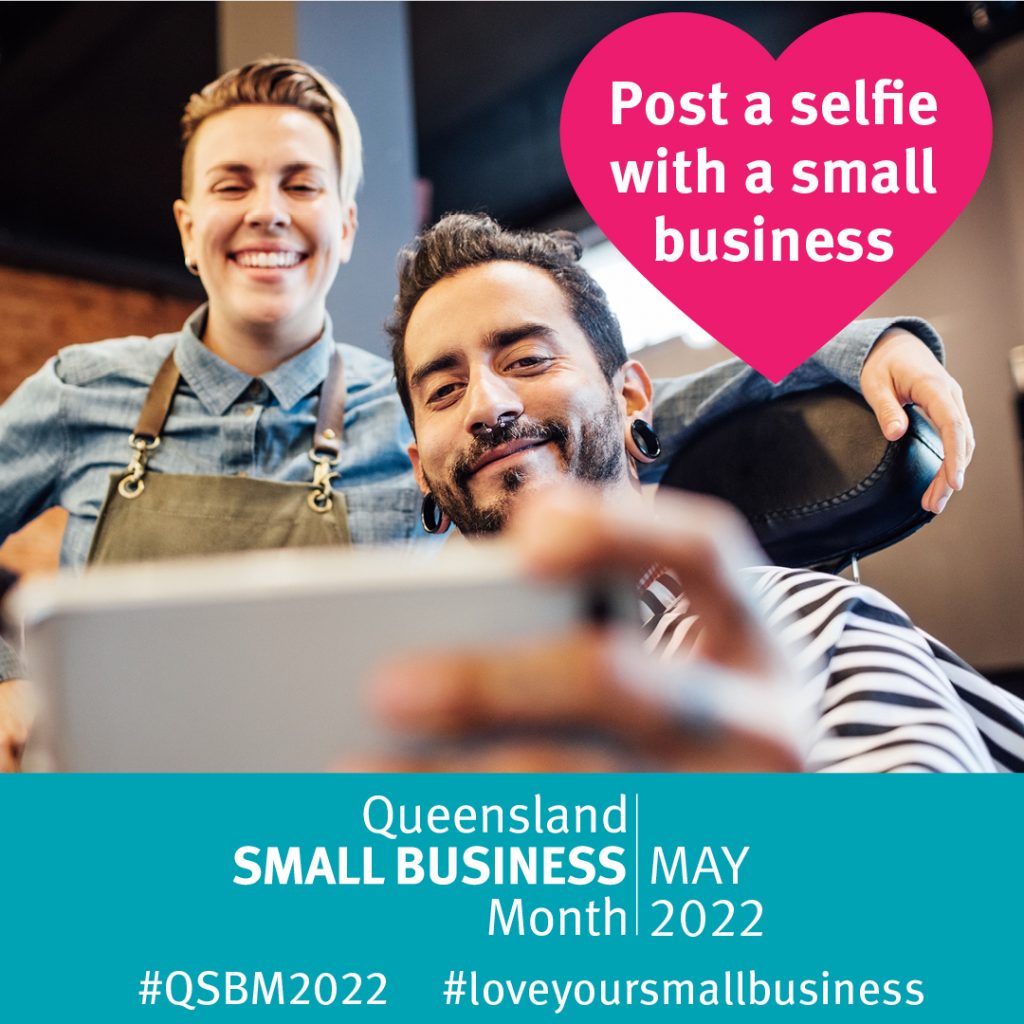 As a part of Queensland Small Business Month 2022, Business Queensland is celebrating local small businesses with a 'Love your small business' campaign throughout the month of May.
Love your small business aims to help Queensland businesses promote their products and services and encourages Queenslanders to support small businesses in their community by shopping locally. This campaign supports the 'Go Local, Grow Local'  initiative to help small businesses grow, create local jobs and help their community.
With many Queensland small businesses recently hit hard by flooding, it has been a challenging 2021 and beginning to 2022.
Now is the time to really shop locally when buying products and services, to welcome back small businesses in disaster-affected regions. Let's celebrate our businesses this May and help our economy get back on track by supporting our small businesses to get back on their feet.
Find out how to access the QSBM toolkit, get your business involved and show support for our local small businesses here.
You can also stay connected and up to date here.