NEW! Eumundi Chamber Members News and Announcements
Here's the latest news, messages and updates from Eumundi Chamber of Commerce members for November 2020...
1. Member Achievements and Congratulations!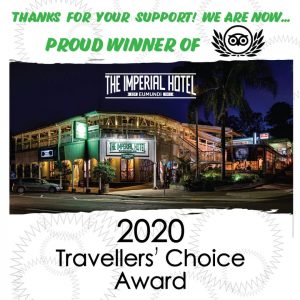 Well done to Manager Paul Thomas and the team at The Imperial Hotel for being recognised by Trip Advisor in the 2020 Travellers Choice Awards for accommodation, attractions and restaurants earlier this month.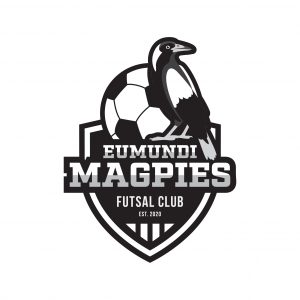 Bravo to Fernando Navarrete, founder and coach of SOCCER ROOTS ACADEMY on establishing the first ever Futsal Club representing Eumundi to join the 2020-2021 Sunshine Coast Futsal Association Tournament - Go the Magpies!
2. ECCO - Experience Eumundi AGM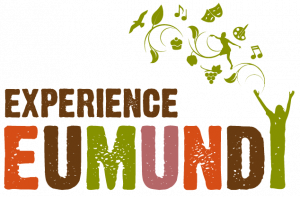 The 2020 Annual General Meeting of Eumundi Combined Community Organisation (ECCO), trading as Experience Eumundi will take place on Tuesday 8th December 2020 at 5pm at the Eumundi CWA Hall, Memorial Drive, Eumundi.
Catering and refreshments will follow formal proceedings from 6pm.
RSVP's are essential to comply with Covid-Safe requirements no later than Monday 30th November.
3. Deadlines for December/January Issues of Eumundi Voice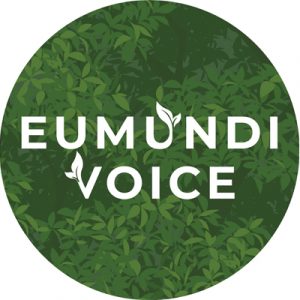 Eumundi Voice has two issues for distribution in December on the 3rd and 17th, before taking a break for Christmas.
The first publication for 2021 is due out on the 14 January.
The magazine's team welcome bookings for advertisements and content, but please note deadlines are six days before the above publication dates.
4. 2020 Christmas Events: Festive Fun, Entertainment and Shopping for the Entire Family
The festive season is upon us! Here are some of the local events for your diary. Click the button to find out more…
Hinterland Carols – Sunday 29th November
Eumundi Twilight Markets, Friday 4th December – Original Eumundi Markets, Parkside Market and Eumundi Square
Eumundi Christmas Extravaganza – Friday 11th December
5. Expressions of Interest Invited for Yoga Class in Eumundi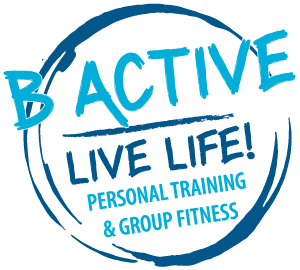 B Active Personal Training & Group Fitness, along with Danni Yoga, is looking to start an early morning yoga class at Eumundi Amphitheatre.
The class would be from 6am-7am on a Monday or Tuesday morning.
Classes would be $15 each or discounts for those on a B Active weekly membership.
To express your interest please email Brooke at bactiveforlife@gmail.com
Beginners welcome!
6. David Suters Timbercraftsman Christmas Orders Deadline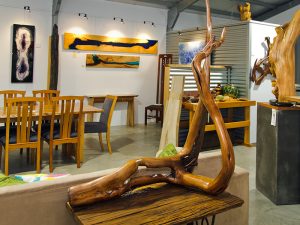 With the festive season fast approaching David Suters Timbercraftsman would like to remind our valued clients that custom commission orders need to be in by November 30, 2020 to make Christmas delivery.
And if you're running out of time to shop for something special and want to avoid the crowds or postal delivery delays… visit our Eumundi showroom gallery for Australian made locally handcrafted timber furniture, artworks and gifts to spoil yourself and your loved ones.
The showroom gallery is open to the public Wednesdays and Saturdays, and for your convenience - 7 days a week by appointment.
7. Visit Sunshine Coast - New Campaign, Magazine and Website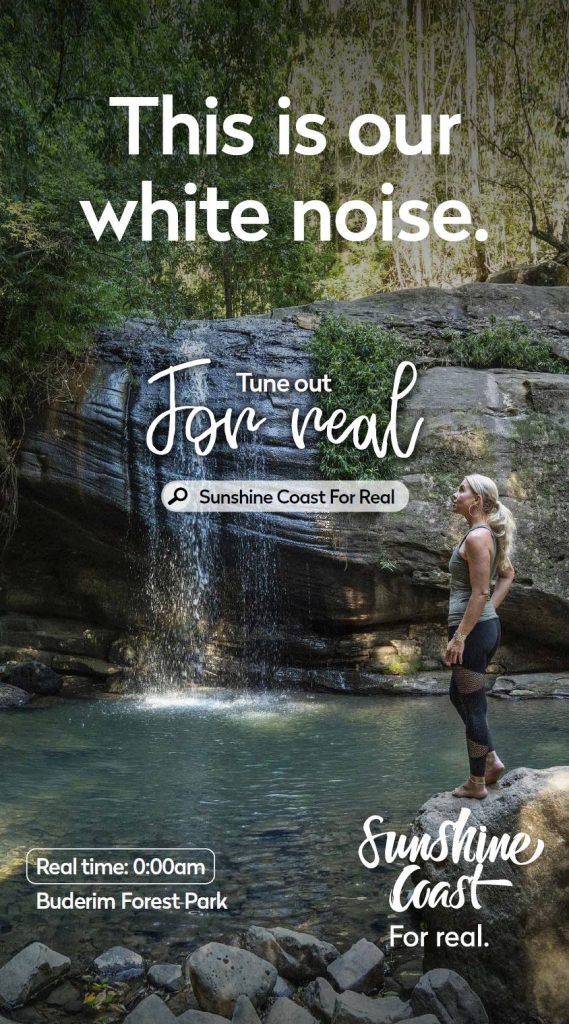 'REAL DEALS' Campaign to Boost Sunshine Coast Accommodation and Experiences Providers
VSC's Latest Campaign – For Real - has taken off in the market, with more than two million impressions and a reach of over 575,000 on social media since its launch. This has generated upwards of 11,200 landing page views on their specially curated site Sunshine Coast For Real.
Phase two of the campaign – Real Deals - launched on November 9, targets South-East Queensland, the ACT and regional NSW, with a strong focus on conversion for Sunshine Coast accommodation providers and experiences.
The campaign offers 'Real Deals', and drives to VSC's campaign booking partners Wotif.com and Experience Oz. Accommodation deals are pushed out through social media to target markets as well as anyone who has engaged with phase one of the 'For Real' campaign via their social media.
Experience deals will be targeted to consumers already visiting the Sunshine Coast, who will receive deals on their mobile devices encouraging them to book an experience during their stay.
FIND OUT HOW TO GET INVOLVED WITH 'REAL DEAL' CAMPAIGN HERE
Business Events Sunshine Coast Launches New Website and Magazine
Business Events Sunshine Coast (BESC), a division of Visit Sunshine Coast, has launched an innovative new website and magazine for incentive travel and event professionals.
The e-magazine, named The Shortlist aims to keep domestic and international industry up-to-date with what's happening on the Sunshine Coast. The magazine will be produced quarterly and, combined with the new website, is part of the region's wider efforts to target incentive and events groups as we move towards recovery.
The website, funded by the Tourism Australia's Advance Australia program, includes ready-to-use and build-you-own itineraries connecting local operators with planners.