Noosa Hinterland Realty: Awarded 2022 Suburb Winner, Rate My Agent Agency of the Year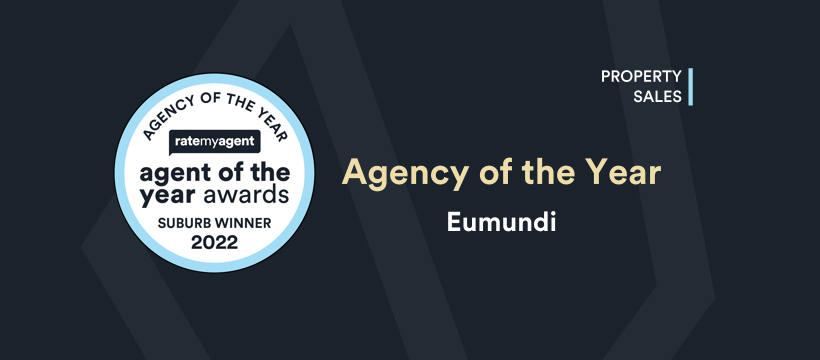 Huge congratulations Carol and the entire team at Noosa Hinterland Realty in being announced as the 2022 Agent of the Year Award Winners!
Principal and owner Carol Dolan tells us that the awards, which are in their eighth year, are the only major customer choice awards for the real estate industry in Australia and New Zealand. Rather than being judged by industry peers, the awards are calculated based on verified reviews provided by customers on the RateMyAgent website. Over 250,000 verified reviews were collected on RateMyAgent in 2021 - the biggest year ever.
"Our office at Noosa Hinterland Realty - Eumundi is thrilled to have won the Agency of the Year suburb award for EUMUNDI. A big thanks to our small but hardworking team, and to all the wonderful clients who have publicly expressed their thanks via great reviews."
What a wonderful achievement and well earned! With the high demand for hinterland properties, if you're considering buying, selling or renting your property, contact Carol or one of the team today.
Humdrum Espresso: NEW POP UP Location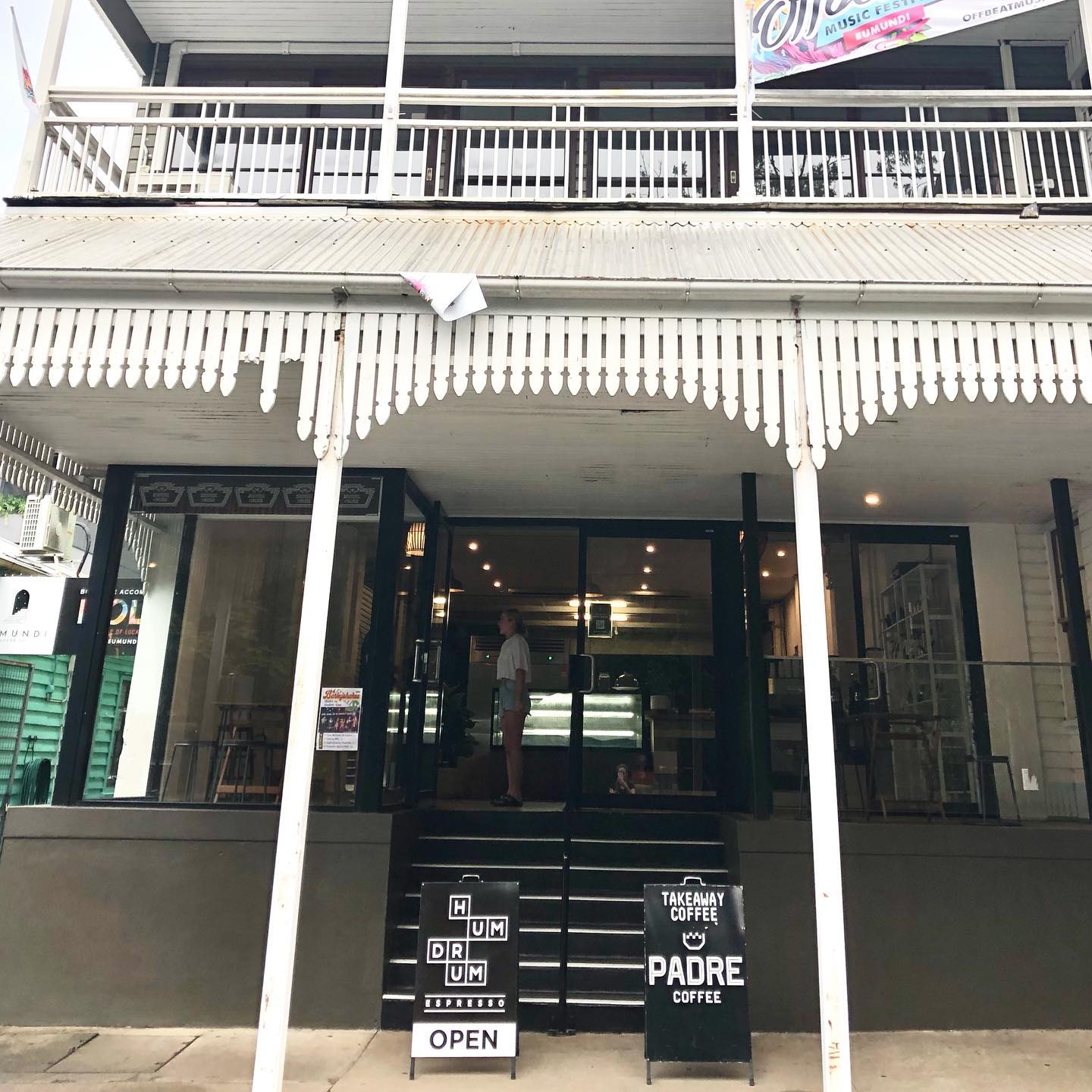 Absolute resilience and enduring local community support has enabled Padre Coffee, owners of Humdrum Espresso, to continue trading from a temporary caravan in the car park of their much-loved premises shortly after the devasting fire that destroyed the building earlier this year.
The team at Humdrum Espresso are now delighted to invite you to visit them in their new POP UP location in Eumundi at 97a Memorial Drive to indulge in amazing coffee, and choose from a selection of delicious menu options next time your'e in town.
The Original Eumundi Markets: Silver Award, Best Grey Nomad Attraction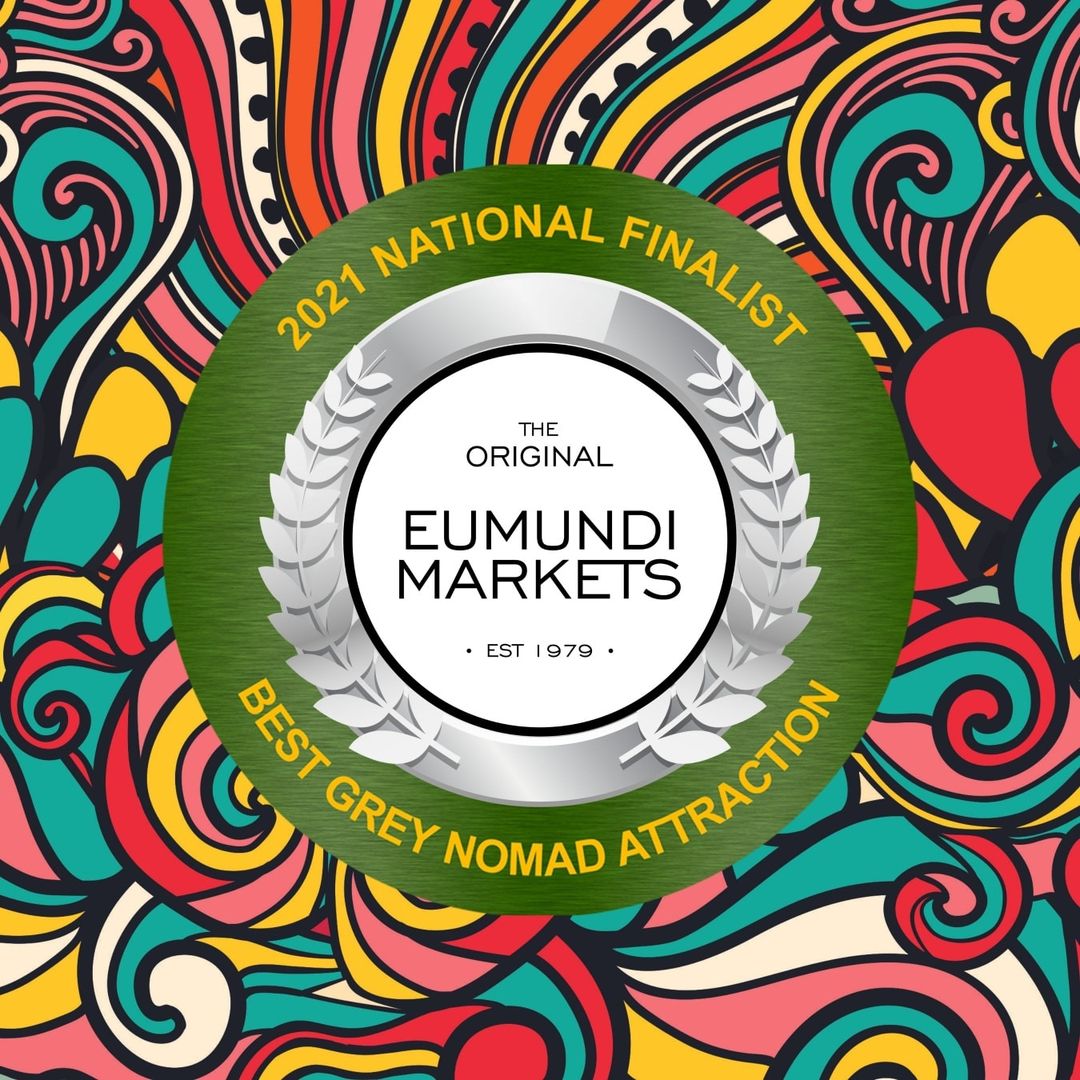 The best 2022 Australian Experiences for Mature Age Tourists was revealed earlier this month with twenty tourism experiences named as the best in Australia for mature-age visitors from the Sunshine Coast, with Queensland and South Australia dominating the list.
The Grey Nomad Awards is a niche national tourism program that shines a light on the best places for older travellers to stay and play around the world. Commenting the Awards, the judges said, "This year's winners reflect the exceptional experiences on offer to senior travellers. Each winner is playing a small yet critical role in assisting the Australian tourism sector recovery."
From OEM Manager Karen Pine... "On behalf of all our incredible stall holders and all who make The Original Eumundi Markets such a special experience, we are delighted to accept the Silver Award in the National Best Grey Nomad Attraction Awards!"
Congratulations to The Original Eumundi Markets on this wonderful achievement!
Sunshine Coast Council, and Business Queensland: Business Impact Survey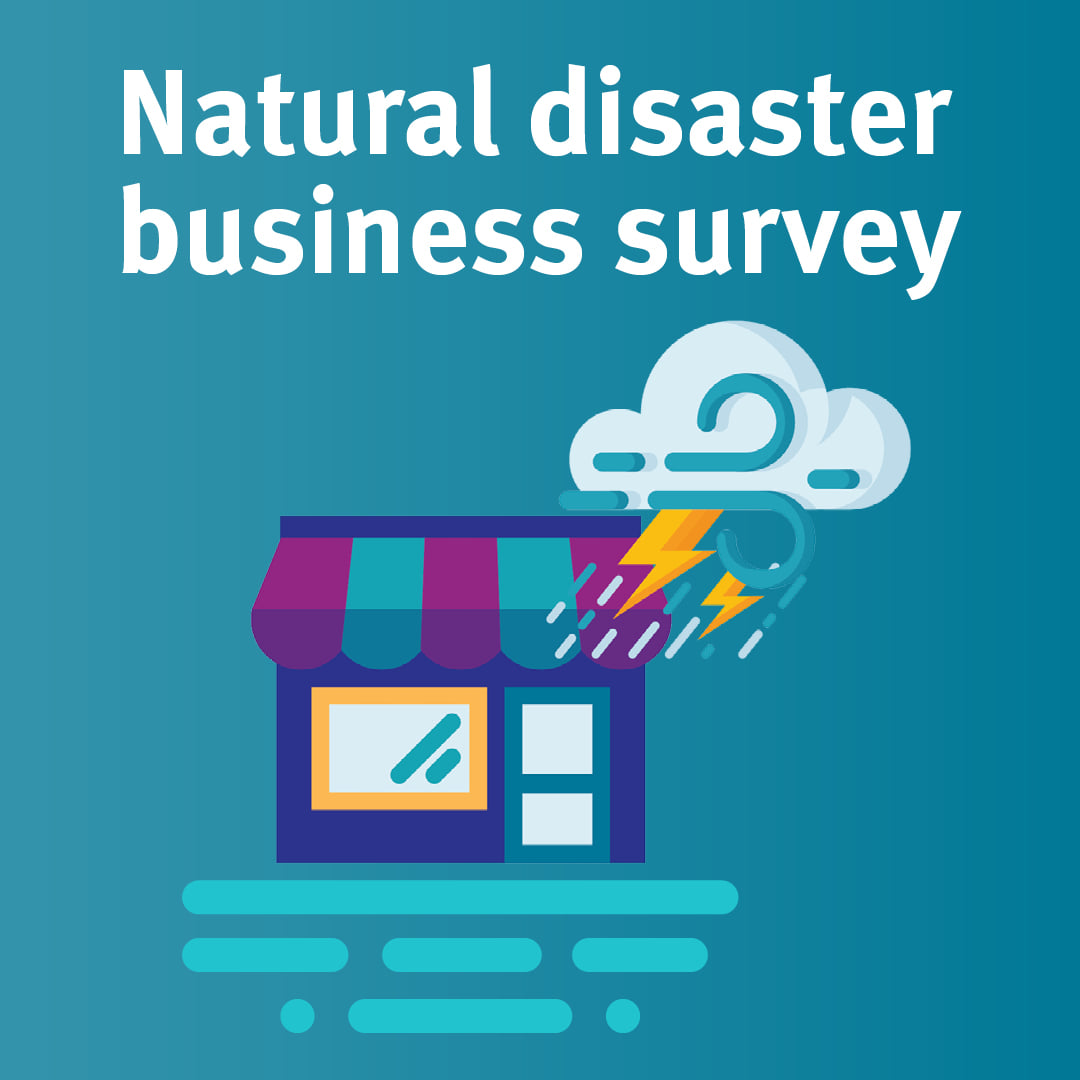 Has your business been impacted by the recent flood event?
Sunshine Coast Council, in association with The Queensland Government Department of Employment, Small Business and Training (DESBT) is connecting with business owners impacted by this latest natural disaster to identify what is needed most to help during this challenging time.
Council is encouraging local businesses to complete a short survey to ensure the Sunshine Coast has a strong voice and appropriate levels of assistance can be provided for them to support their recovery. The survey, accessible via the link below, will remain open as long as required to enable time for impacted businesses to respond.
BCA and CCIQ BizRebuild Program: Delivering Urgent Assistance to Flood Affected Businesses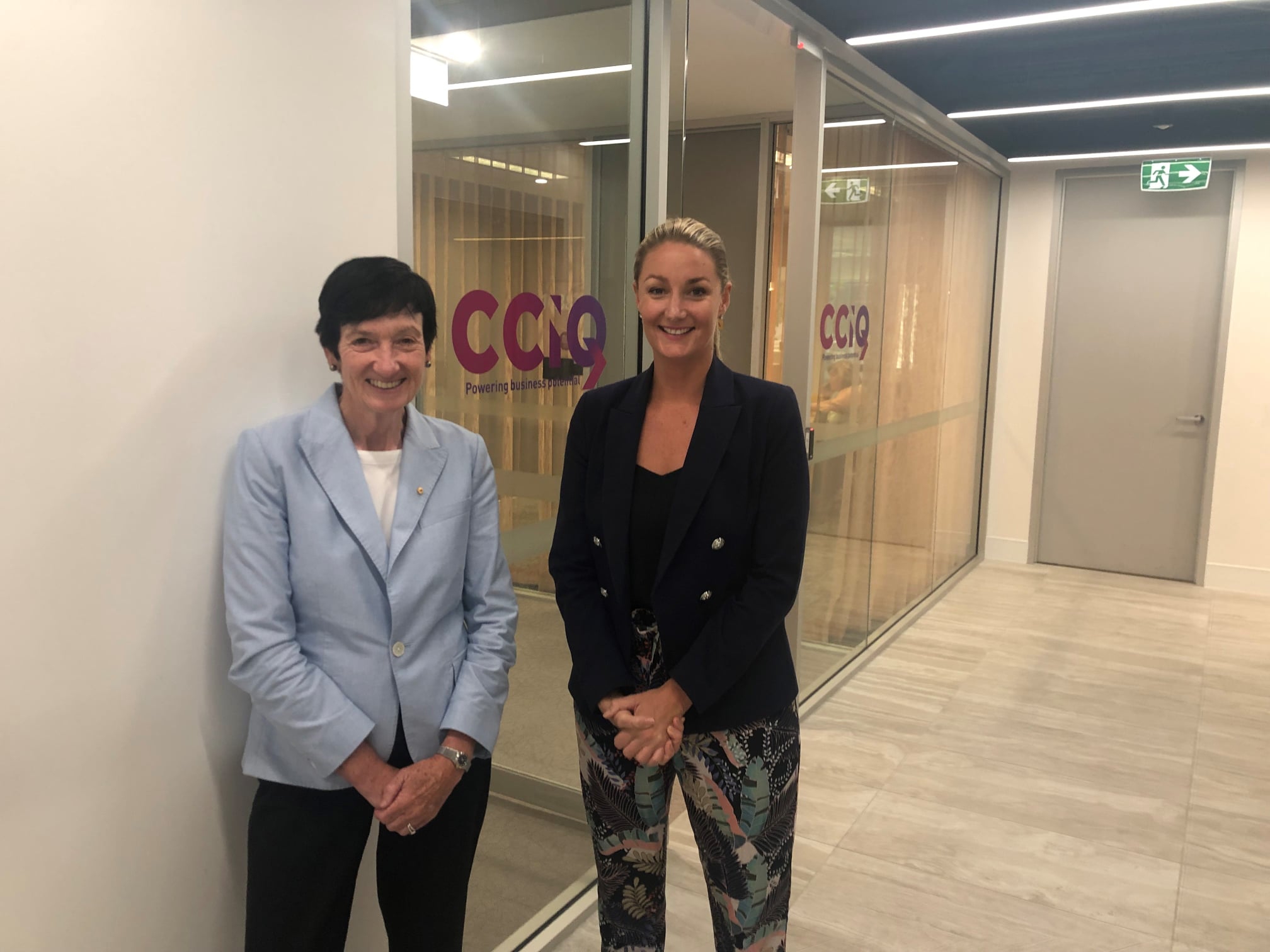 A new funding support program has been announced earlier in March from the Business Council Australia (BCA) Natural Disaster Relief Agency in conjunction with the Chamber of Commerce and Industry Queensland (CCIQ) to delivery urgently needed assistance to flood ravaged businesses across the state.
Support will be available in the form of a $500 Business Advisory Voucher, and a $2,000 Retooling Voucher, available to any business affected by floods, with only three criteria: the business must have an ABN, the person applying must provide a driver's licence number, and the business must be in a flood affected area.
If you have any questions please email Steve Balzary at BCA steve.balzary@bca.com.au
New Sunshine Coast Planning Scheme Project: Drop-in Information Sessions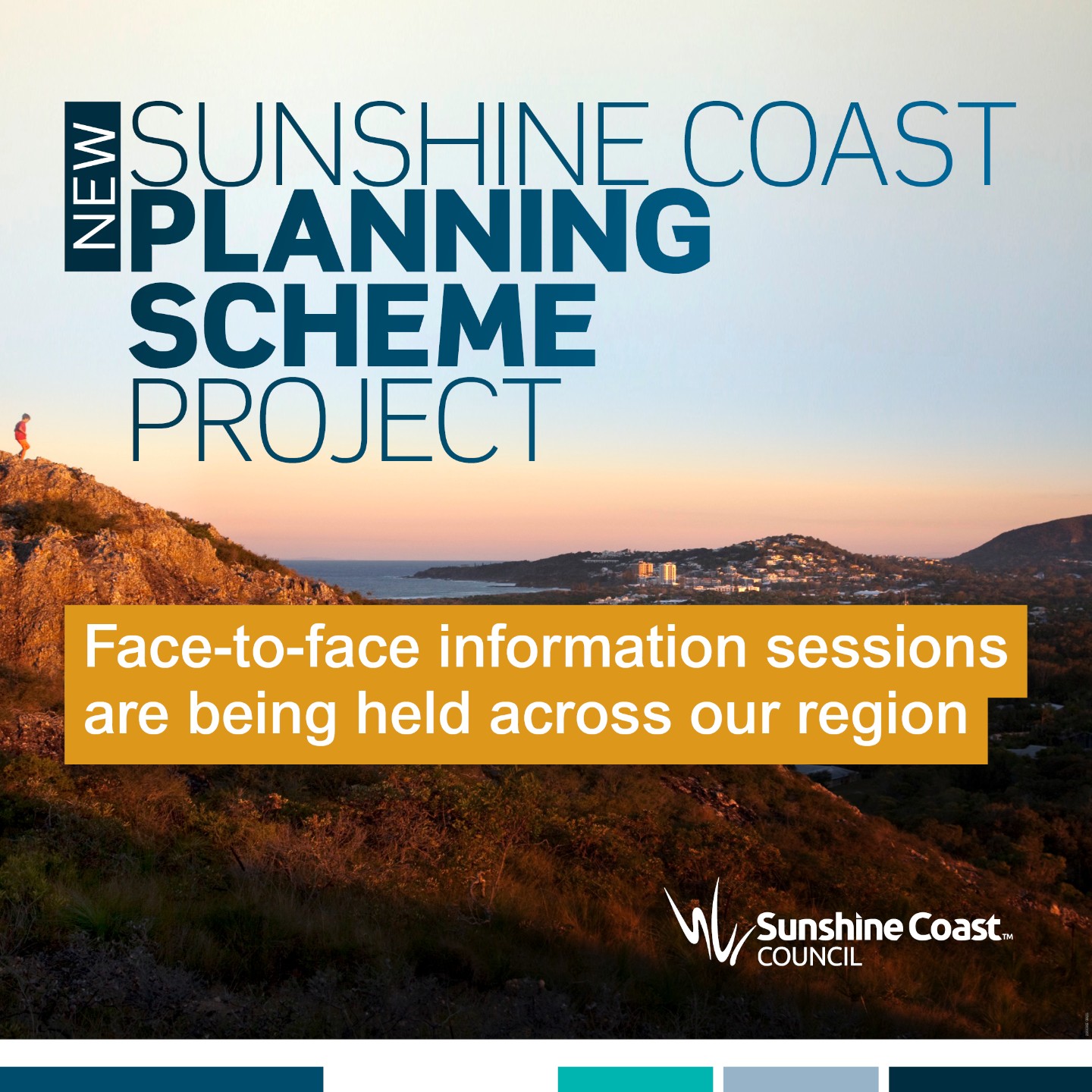 Sunshine Coast Council have resumed their engagement program for residents to provide feedback on the proposed vision and planning directions for the new Planning Scheme.
Drop-in sessions commenced on 13 March to continue until 24 March 2022. Information sessions are being rolled out at various locations for people to have an in-person chat with the project team and have your say about the proposed planning directions for the region and your local area. Full information session details can be found here.
The consultation period finishes on Thursday 31 March 2022.