Chamber Members and Affiliate Partners News OCTOBER 2021
With the current Covid situation and border closures/restrictions across Australia it was with a very heavy heart that the organising team at the Imperial Hotel of The Offbeat Music Festival, planned for Saturday 27 November 2021, recently announced having made the decision to postpone this festival until March 2020. Let's hope the situation improves over the coming months. You can keep up to date on information about this day of fantastic music featuring iconic interstate bands alongside talented Queensland artists, over two stages in our beautiful location of Eumundi on their official Facebook page.
FIND OUT MORE HERE...
Dan Purdie MP is holding a Listening Post at Flying West Roasters in Doonan on Wednesday 10 November, from 10am-11.30am. Locals can contact the office on 5406 7900 to book in a time to come and have a cuppa and discuss any local concerns.
Dan will also be at Dick Caplick Park in Eumundi on the same day, Wednesday 10 November, from 3.30pm-4.30pm, where residents can drop in and have a chat.
EMAIL: ninderry@parliament.qld.gov.au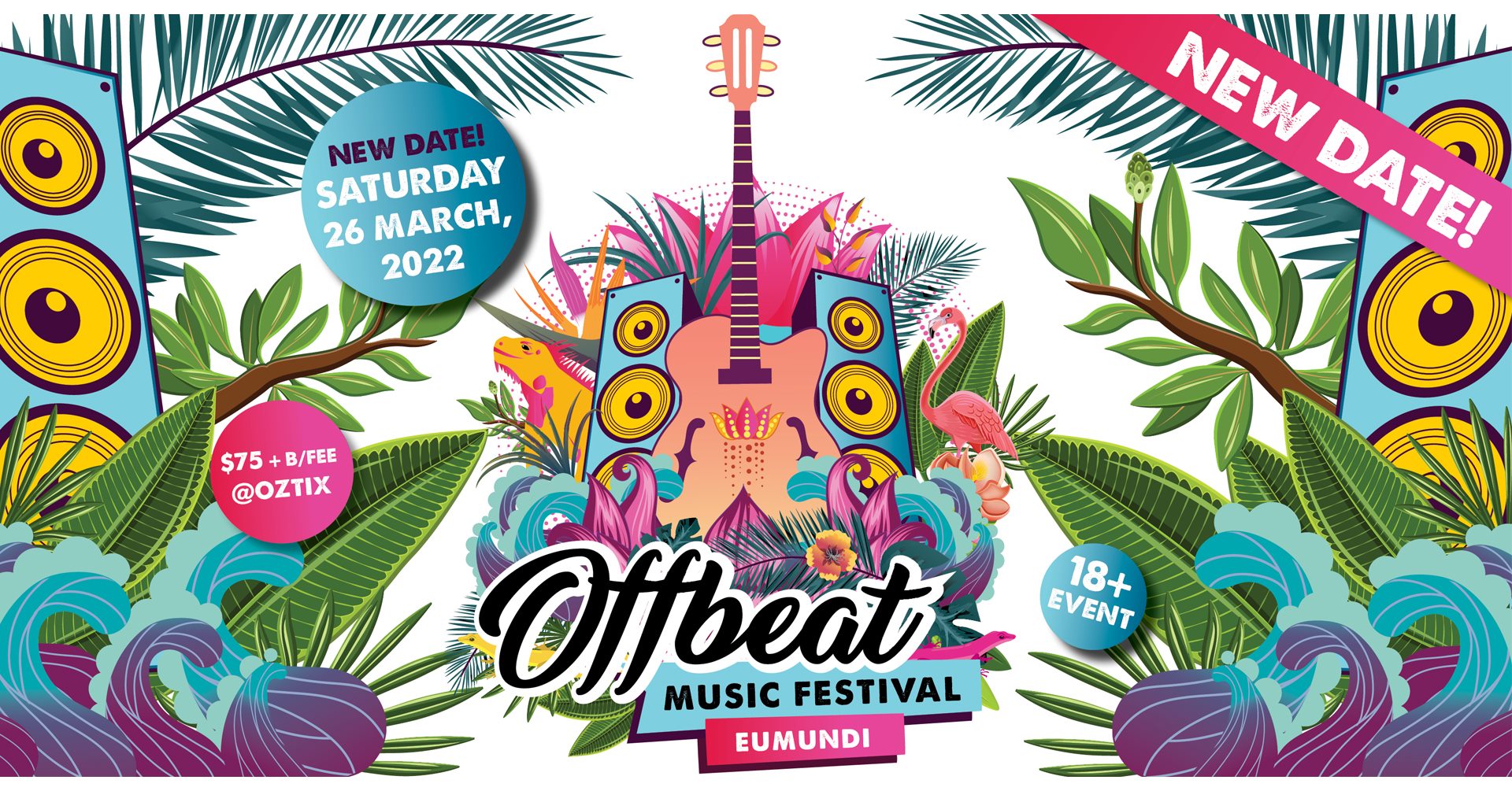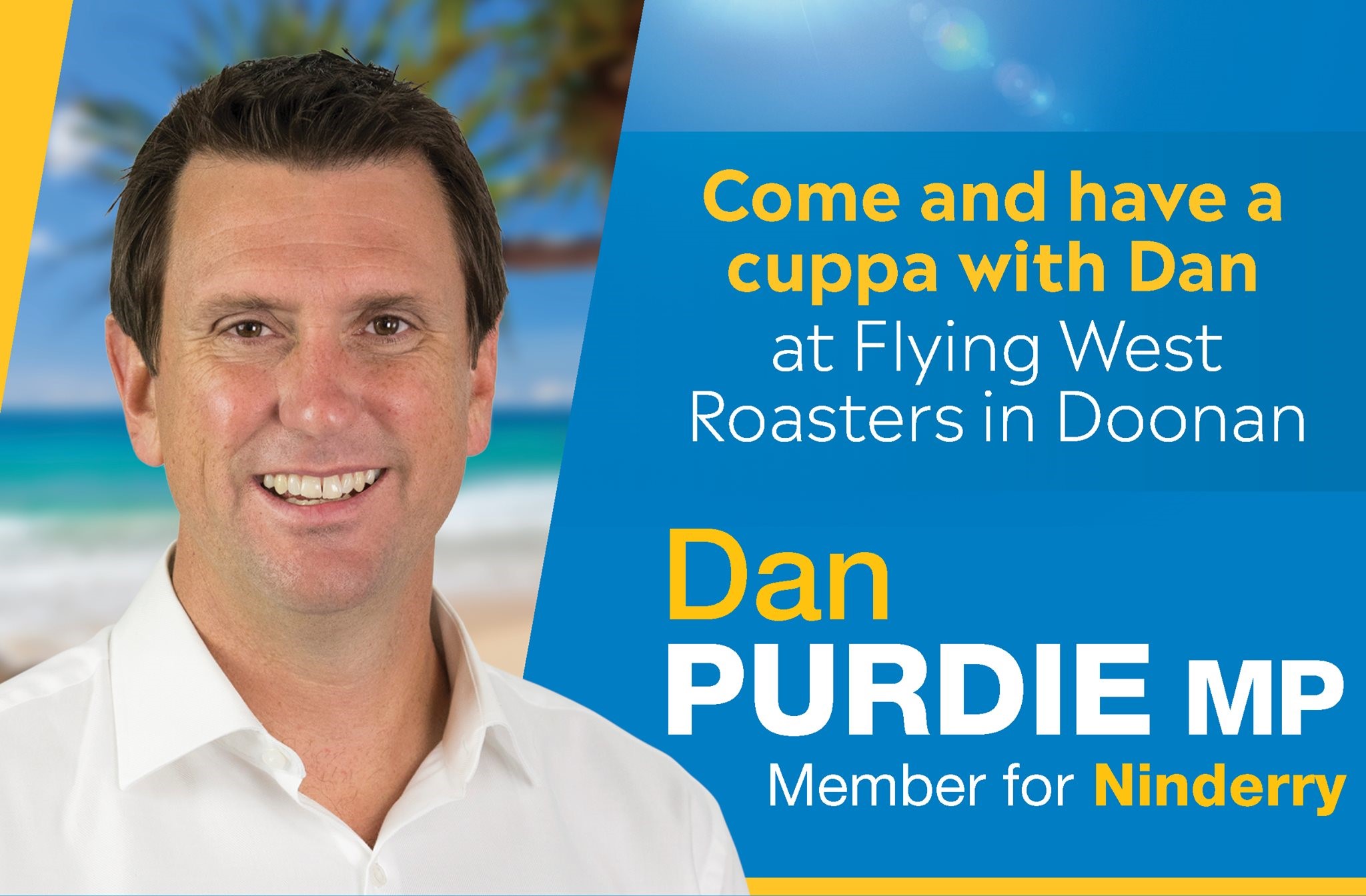 The Original Eumundi Markets invites you to join them for some fabulous food and great grooves at the next Moonlight Foodie Market on October 29 From 5:00pm to 8:30pm. Treat your taste buds to amazing food stalls and free entertainment, and dance the night away to the fantastic Moonsets!
FIND OUT MORE HERE...
Thriving Through Change Mega Event
The Sunshine Coast Council is hosting the Thriving Through Change Mega Event at the Windiny Room, Novotel Twin Waters on Thursday 28th October 2021. Through fires, floods and pandemics the Sunshine Coast business community has shown that we are stronger together. This three part event helps business leaders shortcut their business resilience planning, and provide advice that may just save their business tomorrow. Gain exposure to a range of business tools and resources available to support businesses, especially during disruption, be it COVID-19, weather events, environmental impacts, cyber-attacks, or construction and road upgrades.
This event is not to be missed. So invest an hour, or stay for the day, but guaranteed there will be plenty of valuable support on offer and great networking opportunities.
FIND OUT MORE HERE...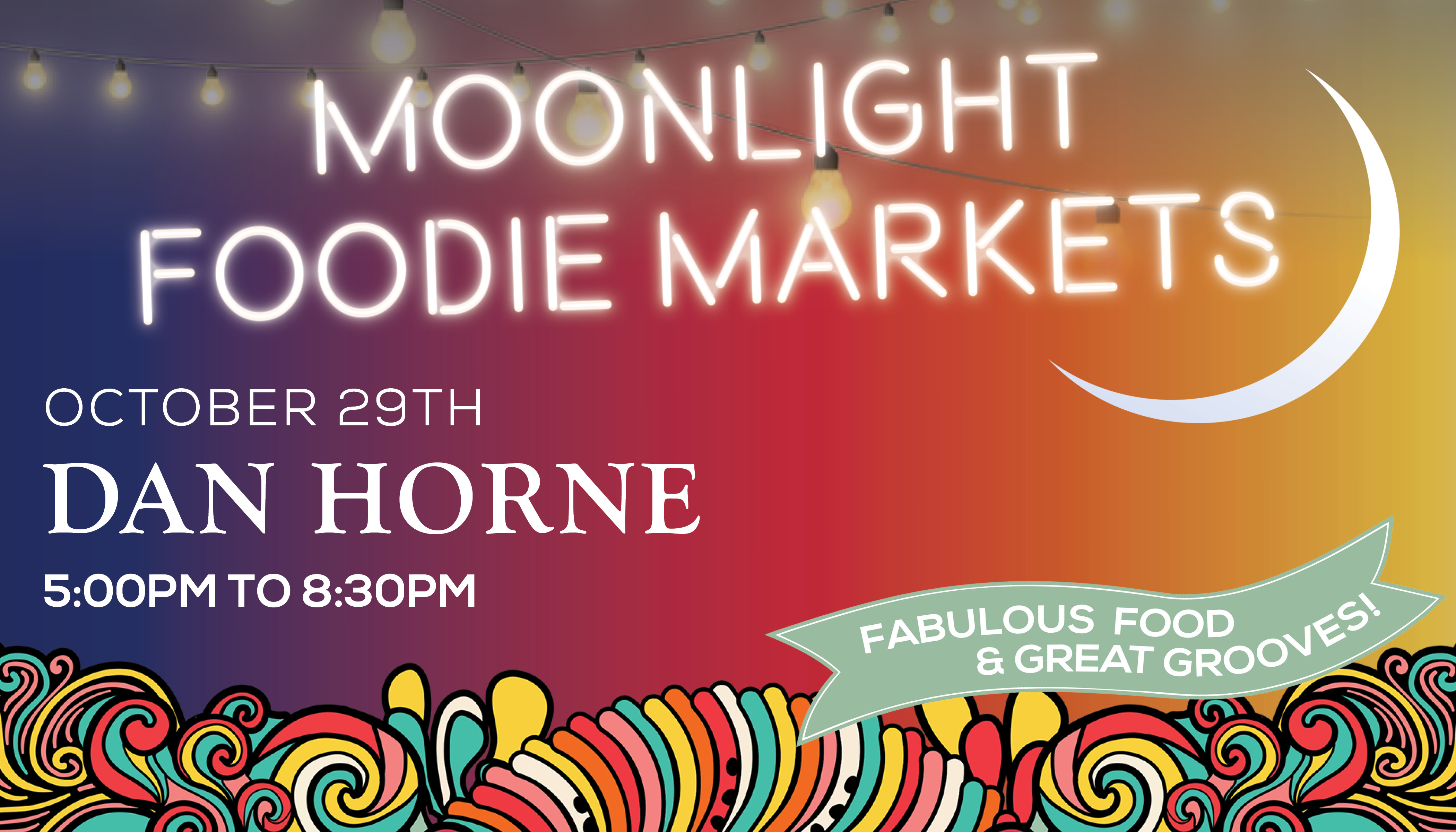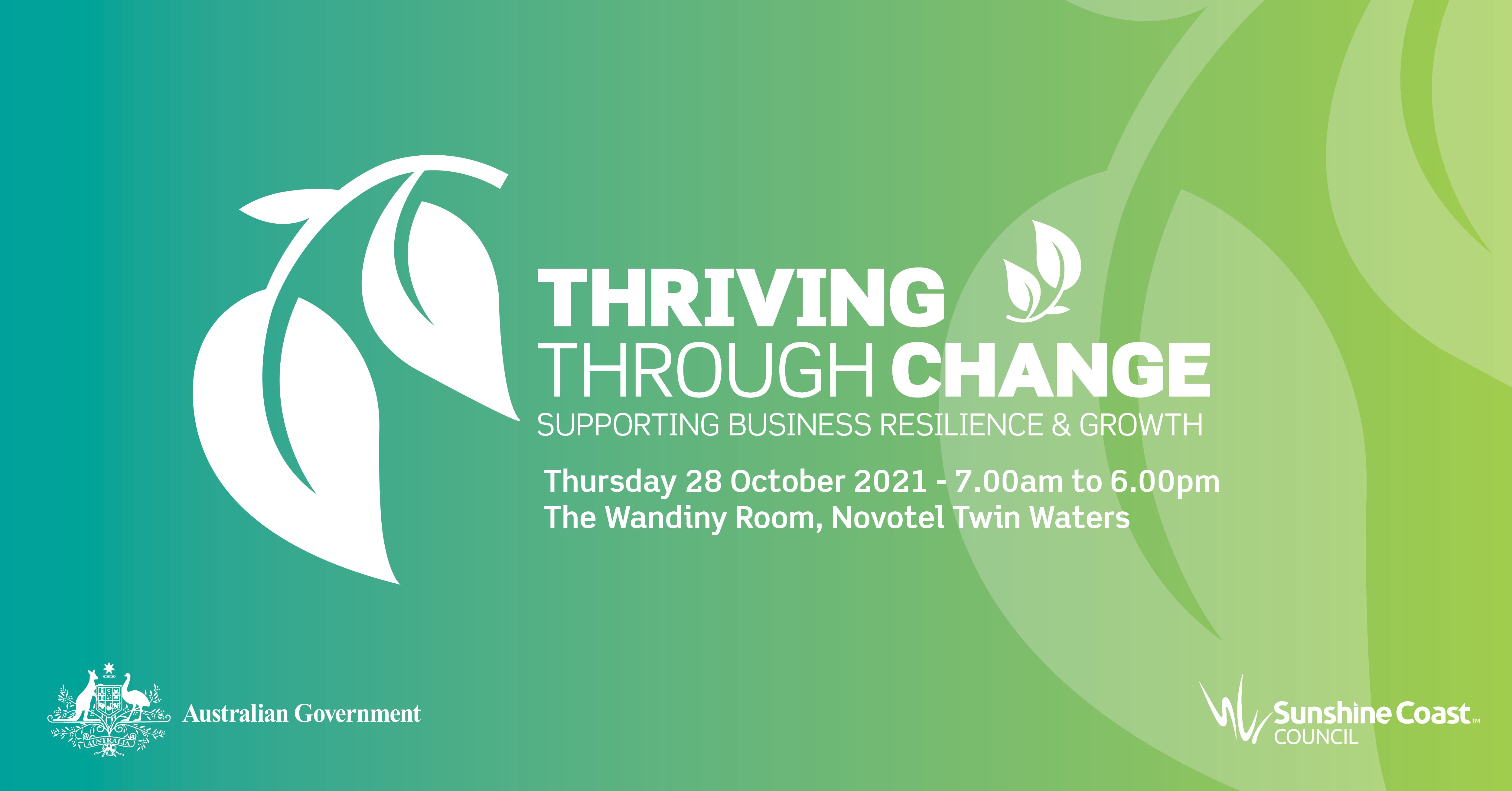 Are you looking to hire staff?
The Australian Government and Sunshine Coast Council are hosting two Jobs Fairs in the region to help employers on the Sunshine Coast find the staff they are looking for.
Exhibiting at the Sunshine Coast Jobs Fairs is free and provides the perfect opportunity for employers to showcase their current and upcoming job vacancies to enthusiastic job seekers, with a variety of skills, face-to-face. It is also a chance to increase your candidate pool.
The Sunshine Coast Jobs Fairs will be held over two days. The first will be in Caloundra on Wednesday 3 November 2021 from 9:30 am to 3:30 pm at The Events Centre, 20 Minchinton St, Caloundra.  The second will be in Mountain Creek on Friday 5 November 2021 from 9:30 am to 3:30 pm at TAFE Queensland Mooloolaba Campus, 34 Lady Musgrave Drive, Mountain Creek.
If you have vacancies to fill, register for free to exhibit at the Sunshine Coast Jobs Fairs here: https://utm.io/udP8o
Visit Sunshine Coast: Get Seen on their new website!
GRANTS & FUNDING OPPORTUNITIES
Here's a link from Regional Development Australia (RDA) with all of the gov't and private funding opportunities currently available - www.rdaiwm.org.au/funding/
NOTE: for any Department of Employment & Small Business (DESBT) grants, they are taking about 2 weeks to process (per DESBT). If you applied and it's taking longer than 2 weeks, please call them and let them know, as there could be something wrong with the application or they never received it.
MENTORING FOR GROWTH PROGRAM
The Queensland Government Mentoring for Growth (M4G) program is looking for new volunteer business mentors. M4G mentors are business and industry specialists who volunteer their time, knowledge and expertise to help small business owners overcome challenges and identify opportunities through free mentoring sessions. Mentoring can be very rewarding for the mentors as well as the mentees.
Registrations close at 5pm on 31 October 2021.
FIND OUT MORE HERE...
SUNSHINE COAST BUSINESS AWARDS
The Sunshine Coast Business Awards are back and this year's gala event will be a celebration like no other. The first round of judging has been completed and the Sunshine Coast Business Awards are excited to announce the finalists for the 2021 Awards. There are 131 finalists across 16 industry categories and winners will be announced on November 13 at Novotel Sunshine Coast Resort.
Good luck to our Eumundi businesses!
FIND OUT MORE HERE...