Chamber Members and Affiliate Partners News SEPTEMBER 2021

SCC: BUY LOCAL, WIN LOCAL Campaign
Over the next four weeks, when you BUY LOCAL on the #SunshineCoast, you can go in the draw to WIN LOCAL. There's $5000 each week up for grabs to spend at your favourite local business! To enter the weekly BUY LOCAL, WIN LOCAL draw, locals simply spend $10 or more at a business located within the Sunshine Coast Local Government Area (LGA) and upload your receipt to www.buylocalsunshinecoast.com.au. Buy Local Sunshine Coast also offers local businesses the opportunity to add a free listing on the Buy Local Sunshine Coast website for 6 months ($199 for annual subscription thereafter). The HOT91 team will also be on ground across 45 locations visiting businesses and handing out $100 vouchers to people encouraging them to buy at a local business and then interviewing them about their choice.
CCIQ: Cyber Health has launched!
Australian businesses lose $29 billion annually to cyber-attacks. Is your business protected? Cyber security attacks are a real threat for Queensland businesses, and breaches could mean your reputation, confidence, data and secure information and budget are on the line.  However, there are measures you can put in place now to protect your business – and Cyber Health is here to help. Reduce the risk of cyber-attacks to your business with Cyber Health's range of free tools and educational resources:
24 online video tutorials on cyber security essentials
5-minute Cyber Assessment tool
Free Cyber Vulnerability Audit
Workshops across Queensland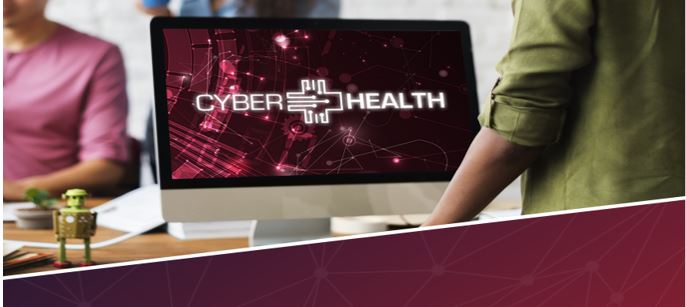 Visit Sunshine Coast: Get Seen on our new website!