Chamber Members and Affiliate Partners News AUGUST 2021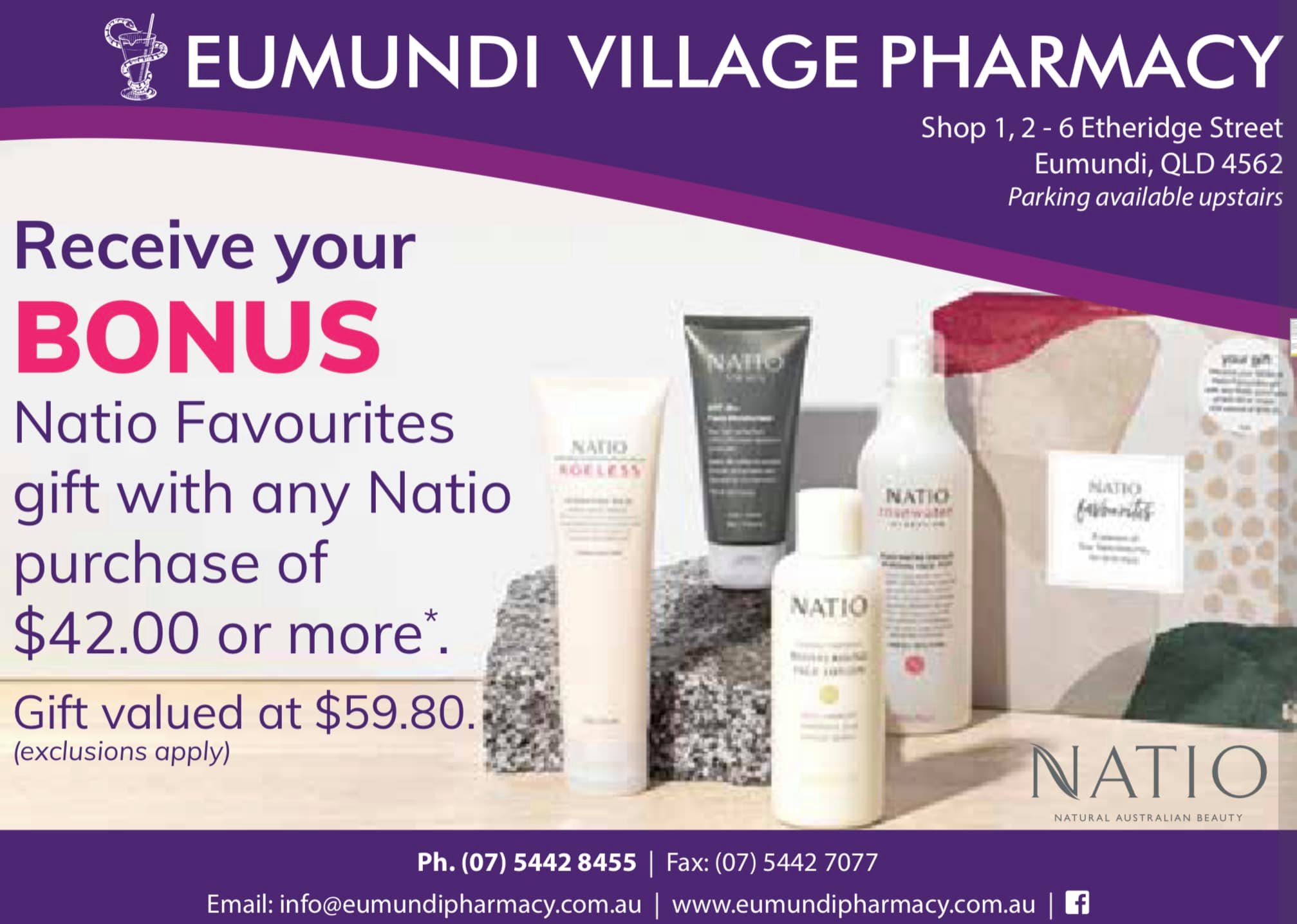 Eumundi Village Pharmacy: Natio BONUS Offer!
Tania and the team and Eumundi Village Pharmacy would like to spoil you this month!
Purchase $42.00 or more of Natio products to receive your BONUS gift of Natio Favourites valued at $59.80.
Exclusions apply, so make sure you check out this offer next time your in town.
EDCA: Support for Local Businesses Recovery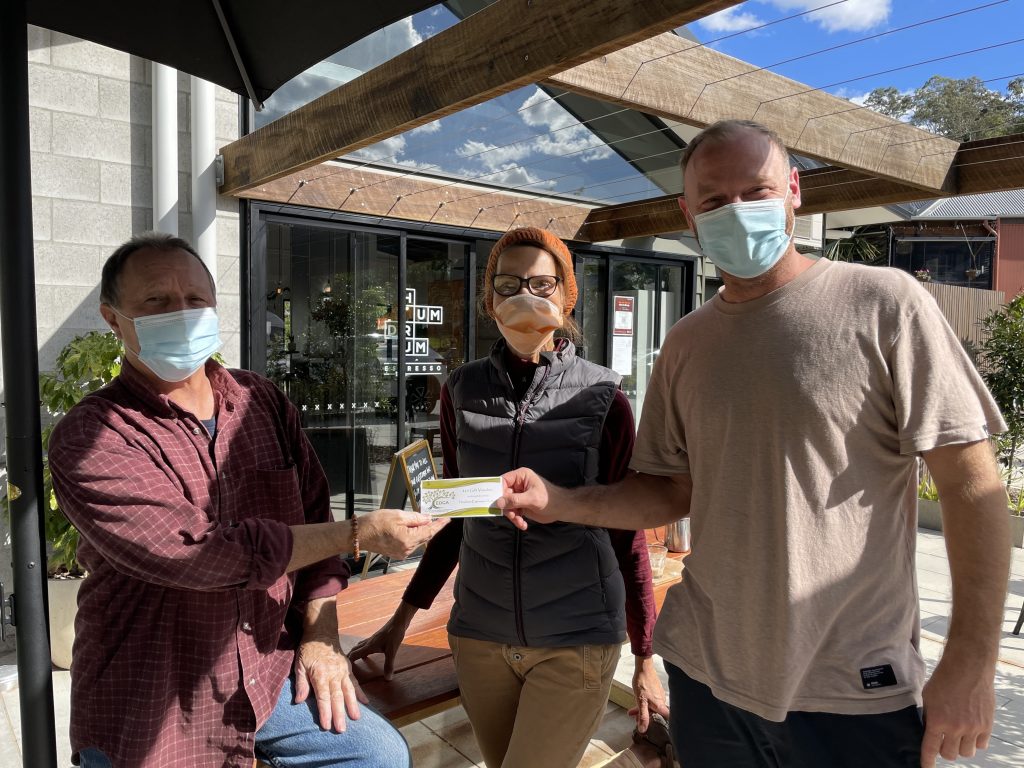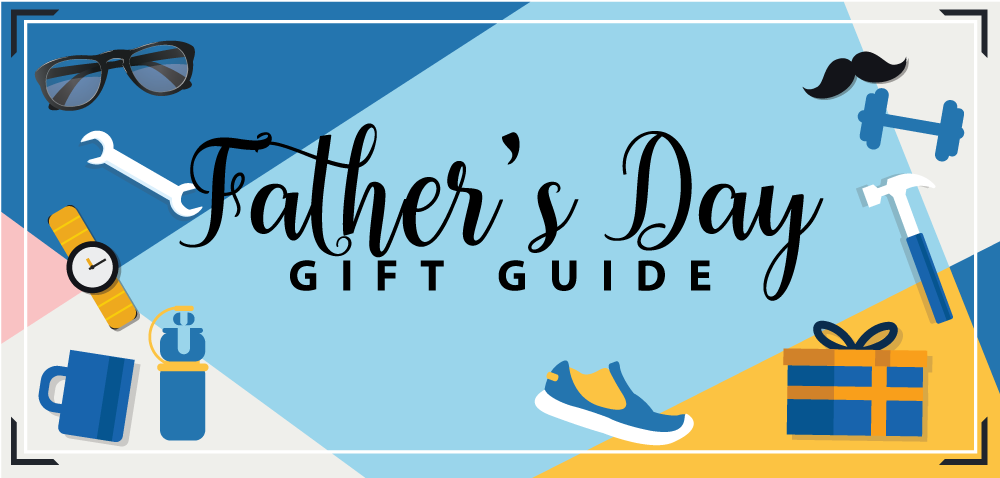 Eumundi Voice: Fathers Day Gift Guide
With Father's Day fast approaching (Sunday 5 September) Eumundi Voice is currently bookings from local businesses to promote Father's Day gift ideas.
To make the Father's Day publishing date of Thursday 26 August 2021, the deadline for advertising bookings is Wednesday 18 August 2021.
Advertising artwork and content must strictly be received by 3pm, Thursday 19 August 2021.
EMAIL EUMUNDI VOICE TO hello@eumundivoice.com.au
CCIQ: Webinar Recording $5K Business Support Grant Funding with Small Business Minister Hon Di Farmer
Following the announcement of an extended lockdown on Saturday 31 July 2021, Queensland businesses were provided with the chance to have their questions about business assistance answered last week from government decision makers at webinar.
Attending were:
Hon Di Farmer: Minister for Employment, Small Business and Minister for Training and Skills Development
Warwick Agnew: Director-General, Department of Small Business and Training
Steve Koch: Deputy Director General Investment, Department of Employment, Small Business and Training
Leon Allen: Acting Under Treasurer
John Wakefield: Director General, Queensland Health
Panellists responded to pre-submitted questions from businesses and industry groups regarding the support packages available for small business in Queensland.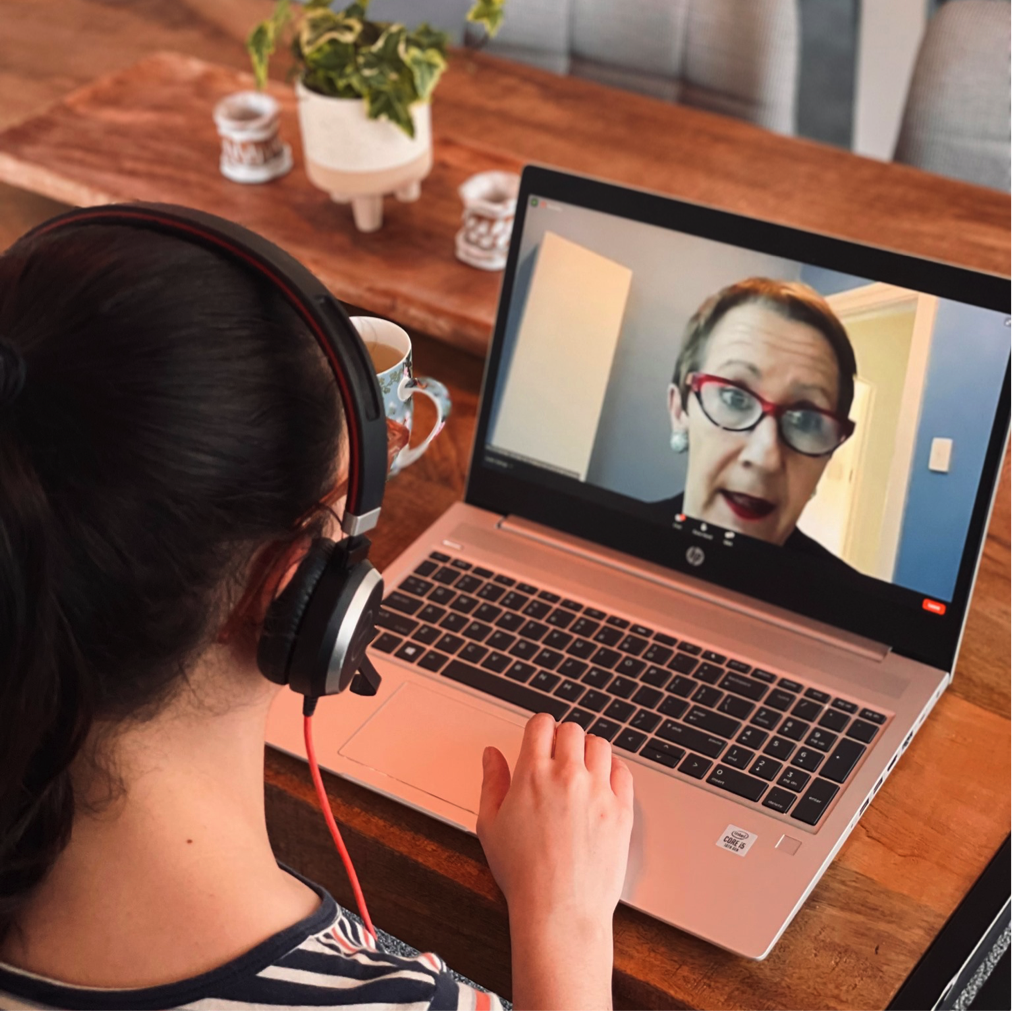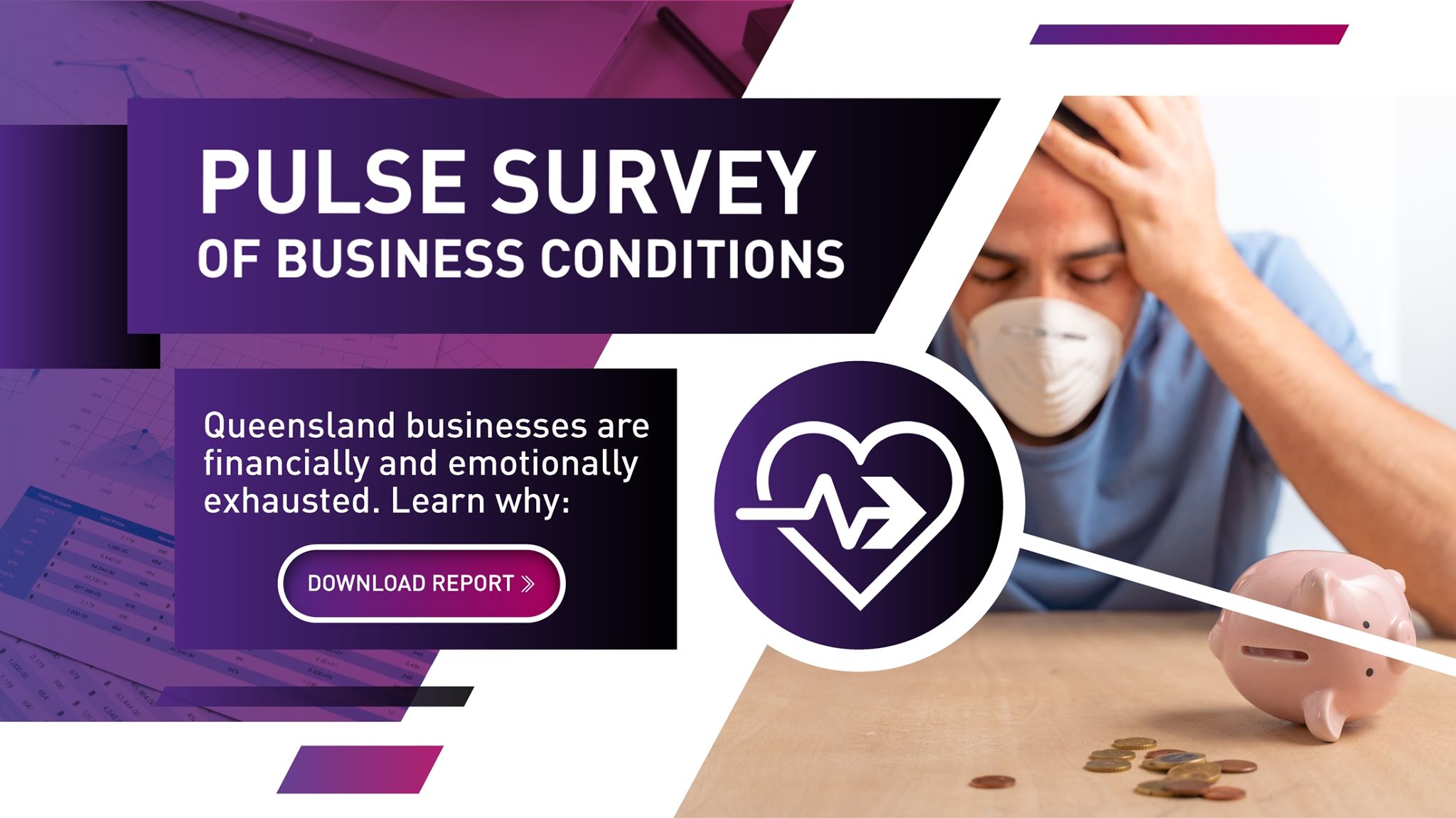 CCIQ: June 2021 Quarter Pulse Survey Results
Business confidence falls for the first time since the beginning of COVID… Latest results for the June Quarter indicate that Queensland's economy and business community are not out of the woods yet and that our recovery remains in the balance.
Mental health taking a toll due to financial stress and uncertainty… More than 40% of business owners have been forced to contribute personal funds to keep their business afloat, on average more than $110,000. The business community is emotionally exhausted too, with close to half of business owners or their staff saying COVID has contributed to mental health challenges. Mental health support for your business is available here. 
DOWNLOAD SUNSHINE COAST REPORT HERE…
CCIQ are continuing to advocate on your behalf so you can be provided the certainty, clarity and support you need to survive the immediate impacts of lockdowns and recover long-term. You can do you part by taking the next Pulse Survey, which will be distributed to members and shared on Chamber's socials when released.
Visit Sunshine Coast: Get Seen on our new website!