1. Member Achievements and Congratulations!
Big Heart Bamboo was recently announced as a finalist in the Weekly Times Coles 2020 Farmer of the Year awards.
Whilst Big Heart Bamboo didn't take out the top award this year, as finalists, Becky and the work of her father Durnford Dart and Bamboo Australia, were recognised as a business "leading the way in Australian farming".
This achievement adds to a growing list of honours as a proud State Winner of the 2019 Delicious Produce Awards, 2020 Delicious Produce Awards, 2019 Eumundi Chamber of Commerce Emerging Business of the Year Award and further endorsement with the Food Agribusiness Network Sunshine Coast.
Congratulations Becky (and Durn), keep up the great work!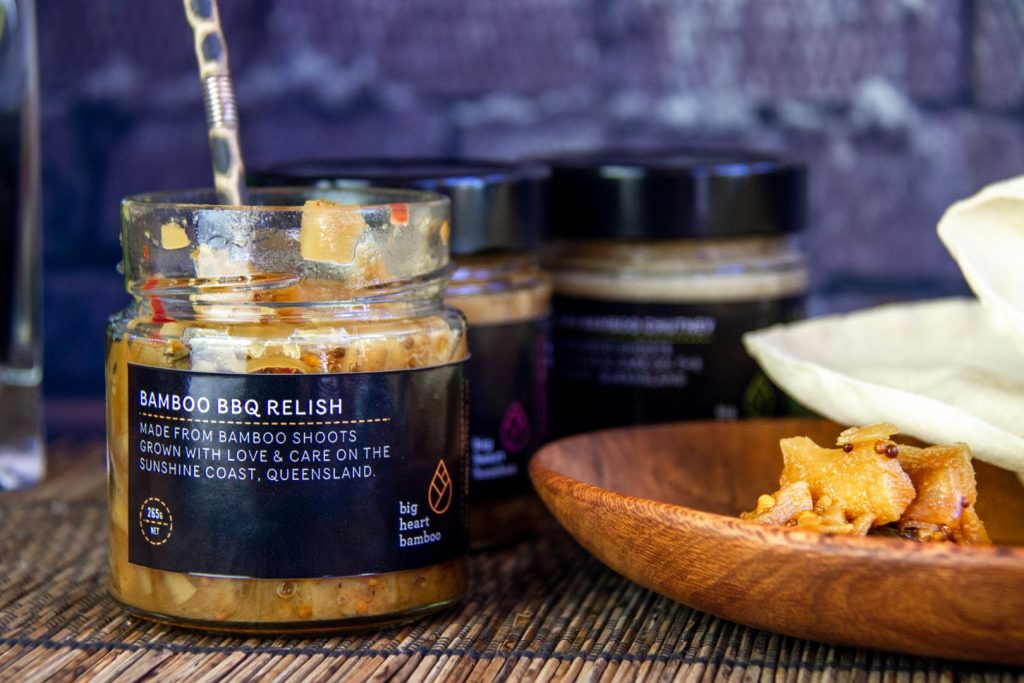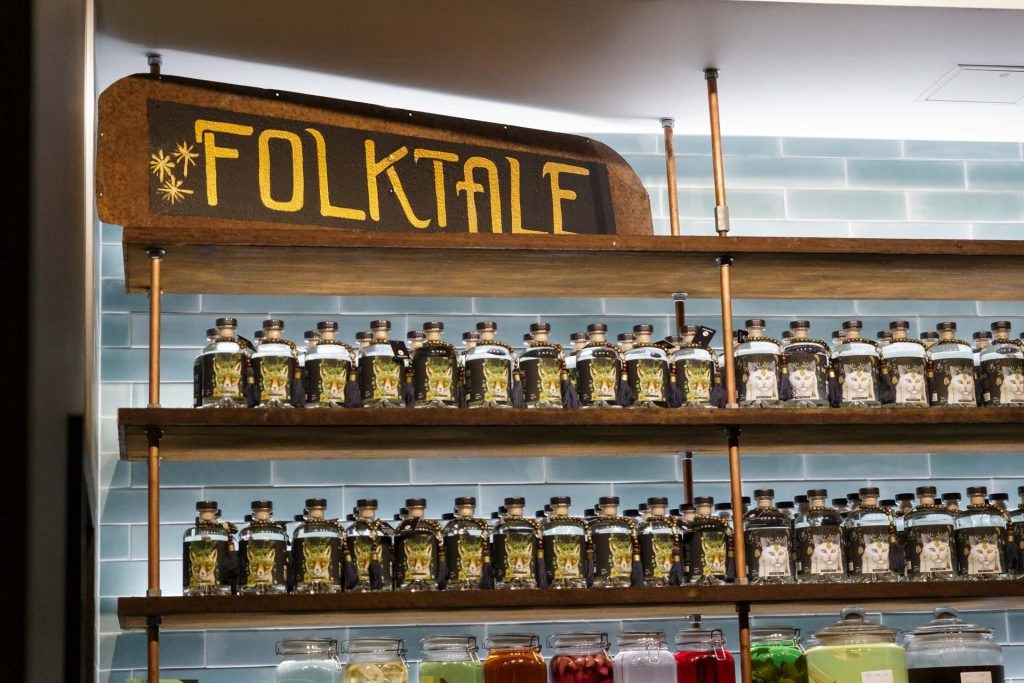 The Imperial Hotel

recently celebrated the opening of Eumundi Distillers, adding the fine art and science of creating small batch gins crafted onsite to their visitor experience right here in the heart of Eumundi.
Owners, along with Manager Paul Thomas, new Head Distiller Mick Reif and the entire team are to be congratulated for their vision and hard work in creating exemplary product manufactured and showcased in an exceptional space.
The distillery plans to support as many local producers as possible, integrating traditional botanicals and local ingredients in crafting a 'truly local' product, Folktale Eumundi Gin and Folktale Navy Strength Eumundi Gin.
This latest addition to the hotel has certainly created another experience that is certain to please not only visitors, but also locals alike.
Check out their website and follow them on socials for upcoming tasting events and opening times.
Awesome work team… love the new space and the Gin tastes great!
2. Update from Fernando, SOCCER-ROOTS ACADEMY
Eumundi Magpies Futsal Club finished the 2020-2021 Sunshine Coast Futsal Associations Tournament on a high, winning their last game 4-3, with a great performance from each one of the players.
Although finishing 6th on the ladder, the effort, passion and discipline shown on each Monday game was outstanding, demonstrating huge growth in stills and understanding of the game.
Thank you for the support of everyone who got involved, including parents, school, the community and some valuable members of Chamber. We thank our donors, supporters and sponsors for believing in our team, Club and this project.
Next season, starting in Term 2, we shall be competing in two divisions (8/9 and 10/11 year olds). We are looking at expanding our capability as a Club, so we invite old and new donors, supporters and sponsors to approach us to find out how we can work together.
For more information on the Club visit www.soccer-roots.com.au/eumundi-magpies-fc call Fernando on 0434 557 807 or email info@soccer-roots.com.au
3. Have a Cuppa with Dan Purdie MP
Member for Ninderry, Dan Purdie invites you to join him for a cuppa this month at his mobile office in Doonan.
Note that registrations are essential, so if you have any issues to discuss with Dan we recommend you book today.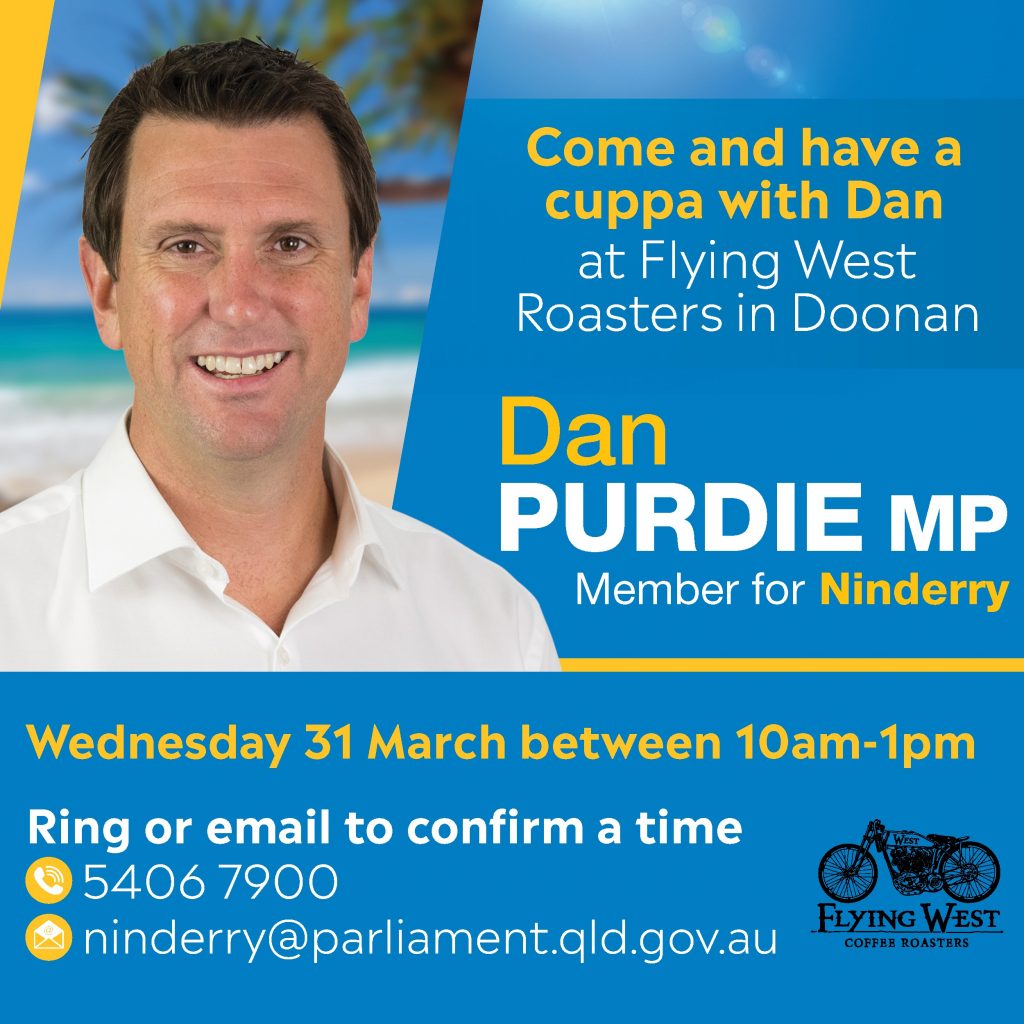 4. New Service - Flu Vaccinations Now Available at Eumundi Village Pharmacy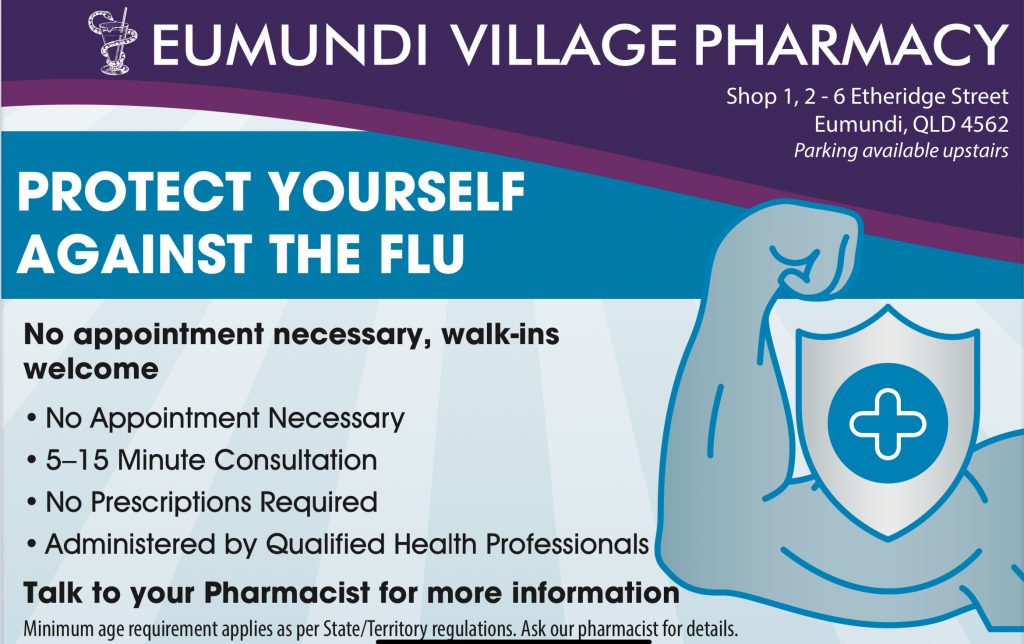 Tania and the team at Eumundi Village Pharmacy are pleased to announce that they are offering Flu Vaccinations in the pharmacy.
You can now have your flu shot anytime administered by Qualified Health Professionals with no prescription required.
5. New Menu @ Joe's Bar and Grill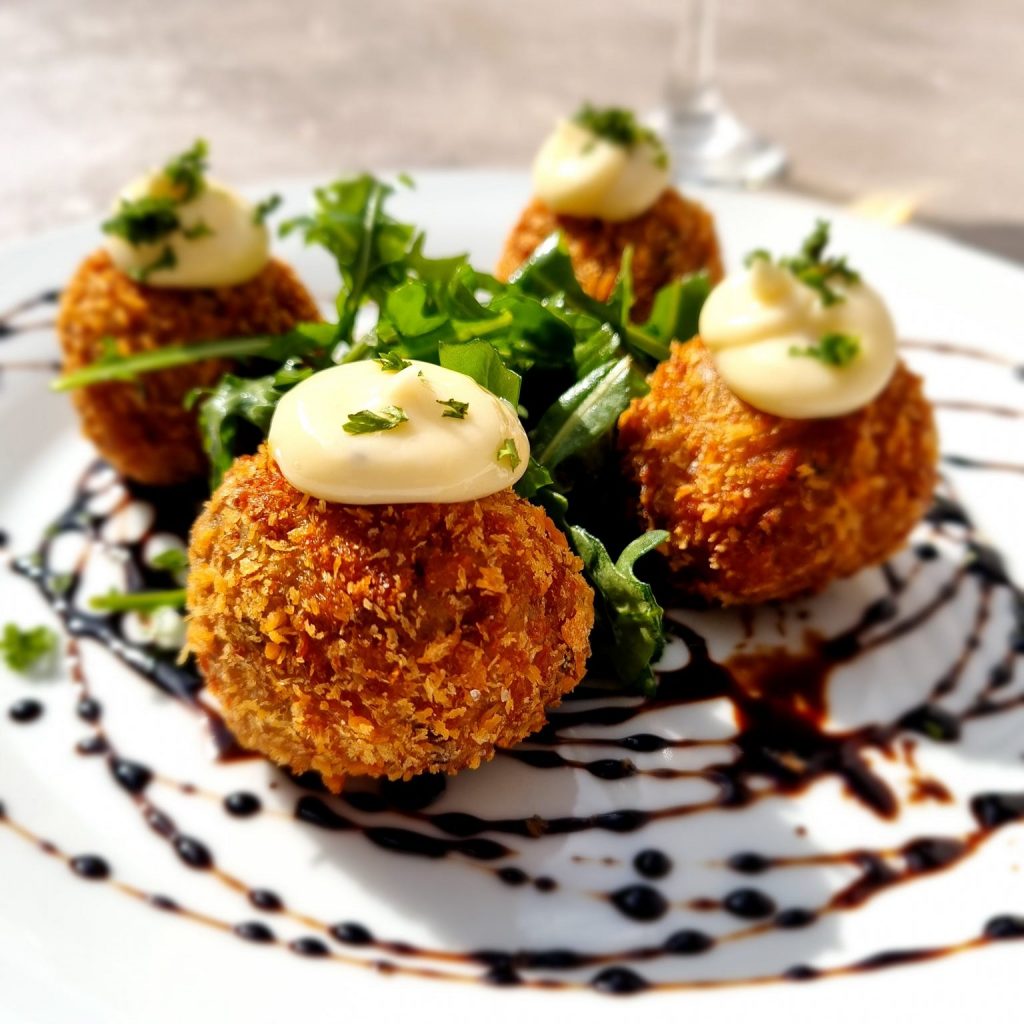 Looking for dining options in Eumundi?
Joe's Bar and Grill have released a new look menu with everything from starters, salads and burgers, through to Chef's specials of the day, and a range of scrumptious mains for all tastes.
Definitely worth treating yourself and the family for your next cook's night off!