Eumundi Chamber Members News - FEBRUARY 2021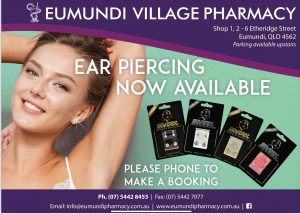 New Service from Eumundi Village Pharmacy
Tanya and the team at Eumundi Village Pharmacy are now offering ear piercing in the pharmacy along with a lovely selection of fashionable surgical stainless steel earrings to get you started.
Bookings are essential, so please phone ahead for an appointment.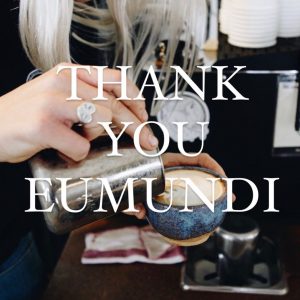 'Thank You' from The Store Eumundi
Hugh and Gabi have decided to spread their wings and explore what else 2021 could hold for them.
The last day of trade for Hugh, Gabi and the team at The Store Eumundi is Sunday 21st February. They've invited Eumundi to join them for some laughs and beverages on Saturday 20th.
Congratulations to you both and the entire team for the abundant energy, vibrancy and love you've shared with Eumundi over the past few years. You'll certainly be missed… we wish you all the best with wherever life's journey takes you… Namaste.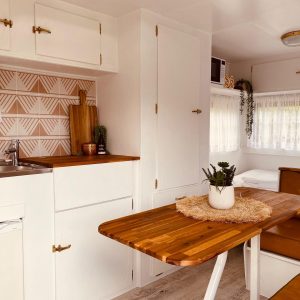 Welcome 'Olive to Vintage Glampervans Fleet
Amanda at Vintage Glampervans is excited to share that she has a new lovely lady in her beautiful fleet of glampervans.
The new 'home on wheels' is named Olive, with functional layout that includes a double bed, two bunk beds, plus a retro style corner couch so setup is all done for you to relax and have fun.
For anyone looking for a quick summer getaway, Olive is now available for bookings. Find out more in Hot Deals below.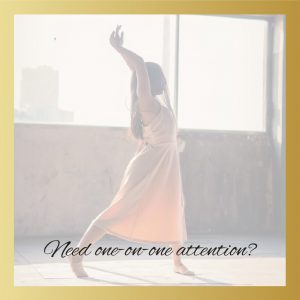 New from Templeton Dance Studio
Luke and John at Templeton Dance Studio are now offering private dance classes in their world-class ballroom dance facility for those who'd like to start their dance journey privately!
This is a wonderful opportunity to work on your fitness AND learn how to dance at the same time. You can even try before you buy with a trial lesson to see what it is all about.
Contact Luke or John to find out more.